Scroll to Start ⇣
Stones bear their weight, mourn,
Silent echoes in white light,
Petals fall too soon.
?
Add a Name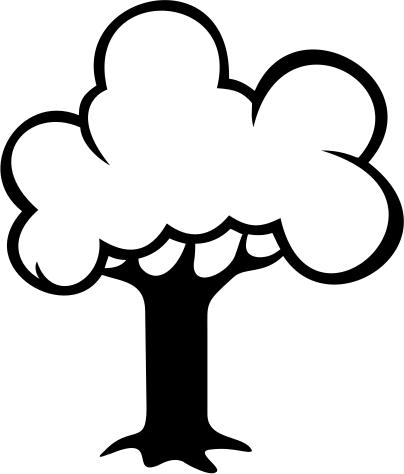 0%
This experience uses sound.
Commemoration Garden
Remembering those lost to overdose.
This garden is a work in progress. To submit a name or provide feedback, fill out this form.
Controls
Look around with your mouse.
Use arrow keys or WASD to move.
Drag the circle like a thumbstick to move around.
Credits
Garden developed by mike@cowabunga.fun